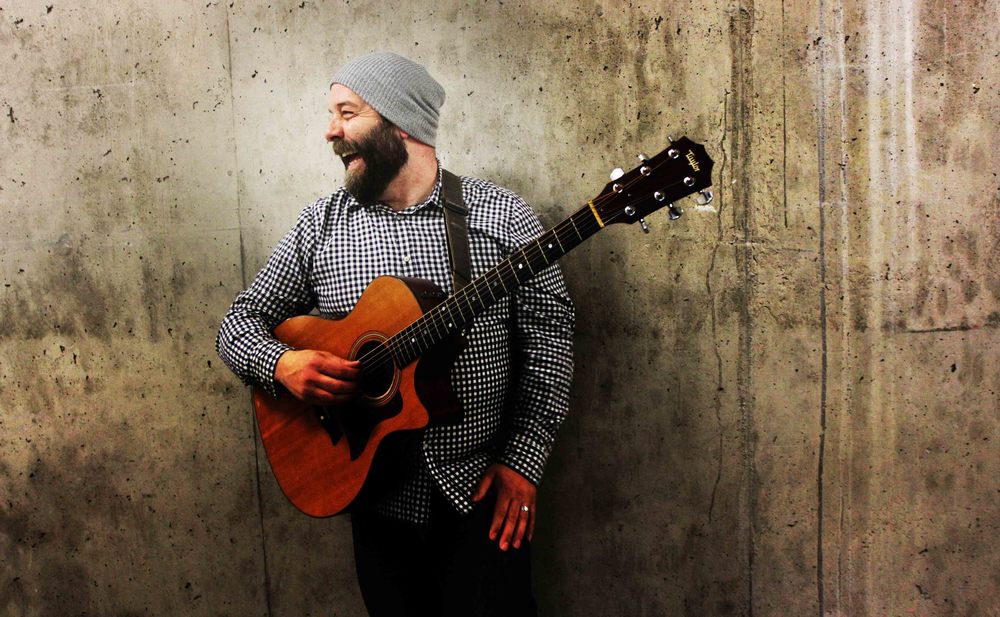 Mar 30/23
NLFB 2023 – Line-up Launch Event
Northern Lights Festival Boréal is ready to reveal the lineup for 2023's festival!
You're invited to join us at a reception at Sudbury Theatre Centre, on March 31st at 2PM, for exclusive information about this year's festival, including performers, partnerships, new updates and more.
The announcement will be followed by a free to attend performance featuring Stef Paquette! 
This event is open and free to the public, but space is limited – get your tickets here!