Feb 25/22
Annual NLFB Meltdown Competition is back!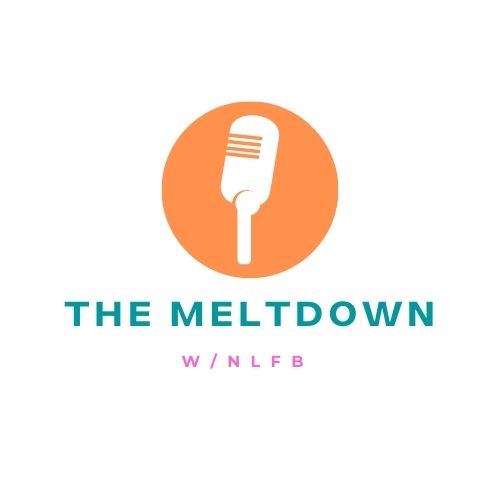 ANNUAL NLFB MELTDOWN COMPETITION IS BACK
Artists from all over Northern Ontario will compete for a paid spot in the 2022 festival
Northern Lights Festival Boréal's annual Meltdown Competition is back! The "simulive" event, set to be held on March 24, 2022, gives emerging artists from across the northern regions of the province the chance to compete for a paid spot at this years Northern Lights Festival 2022 (July 7-10). This competition offers an excellent opportunity for emerging artists to gain valuable exposure. Past winners have included Spencer Jose and Lion House.
This year's event will be held virtually and artists can apply by filling out this registration form. Pre-recorded live tapes can be submitted during the registration process or YouTube links can be emailed to outreach@nlfb.ca. Registration will be open from February 18, 2022 until March 7, 2022 at 8 p.m. and submissions will be shown virtually to a live audience on March 24, 2022. Performers will be evaluated by a panel of judges as well as through audience input after the event. The winner will earn a spot at the 50th anniversary festival this summer, and will be eligible for musical mentorship programs held at the festival.
This years Meltdown Competition is being hosted in partnership with Cambrian College's Public Relations program and will be a fundraiser for NLFB as well as the Cambrian Foundation. Registration for performers will be free. All genres of music are welcome, alongside storytelling, spoken word, and other types of performances that are inline with NLFB's past lineups (visit www.nlfb.ca). NLFB also encourages original music.
Those who are questions about the format or registration process are asked to contact Morgan at outreach@nlfb.ca or Kigen at marketing@nlfb.ca.
Spectators and supportive friends are encouraged to come and cheer on their favourite acts. Admission to the event will be $10 (plus taxes and fees).