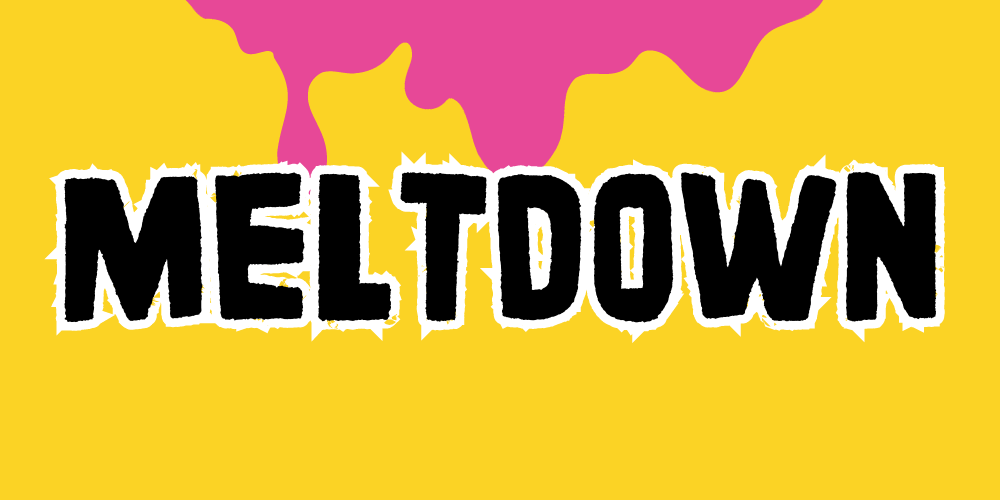 Apr 06/23
Meltdown 2023 – April 22, 2023
Have you ever imagined yourself up on the festival stage? Now's your chance!
Play your three best songs alongside other Sudbury-local musicians at the The Coulson on April 22nd. Our judges will pick one artist that stands above the rest to grace the festival stage at this year's NLFB!
Click here to apply – the deadline to apply is April 18th. We're accepting solo/duos and bands!