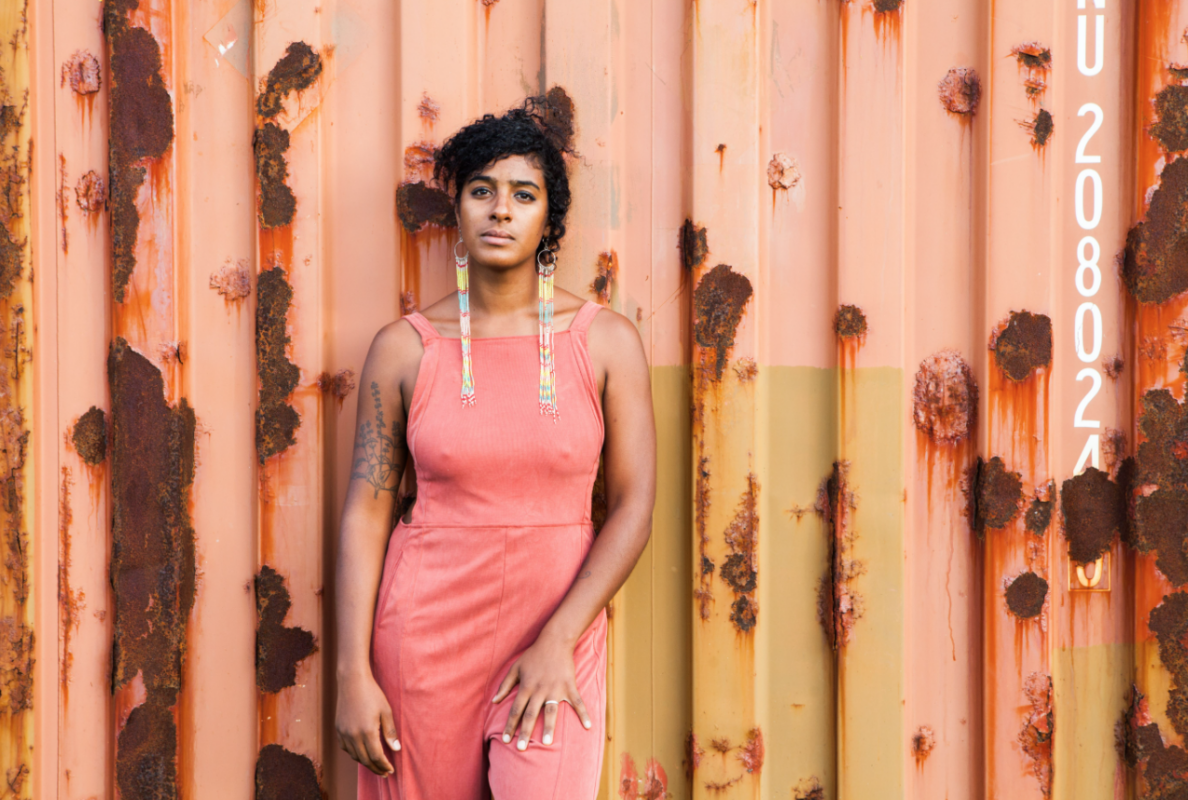 Showtime
To Be Announced
Origin
New Orleans, LA
Genres
Folk, International, Roots
Leyla McCalla
Haitian American artist & activist, Leyla McCalla is a bi-lingual multi-instrumentalist, cellist & singer out of New Orleans, LA. There are more questions than answers on Leyla McCalla's remarkable new album, Breaking The Thermometer. What does democracy look like? Who does it work for? How long can it last? On its surface, the record explores the legacy of Radio Haiti—Haiti's first radio station to report the news in Haitian Kreyòl, the voice of the people—as well as the journalists who risked and lost their lives to broadcast it for nearly 50 years. On a more fundamental level, the collection is a deeply personal reckoning with memory and identity, with the roles of artists and activists and immigrants in modern society, with the very notion of storytelling itself. 
Born in New York City to a pair of Haitian emigrants and activists, McCalla developed an early fascination with the country and its culture. After moving to Ghana for two years and later graduating from NYU, she drifted south to New Orleans, where she planned to make a living playing cello on the streets of the French Quarter. "…once I picked up the tenor banjo, I started researching Haitian folks songs, as well, and I was amazed to discover this incredibly rich banjo tradition, which led me to travel back to Haiti again in 2013." By that point, McCalla had already risen to fame as a member of the Grammy winning group Carolina Chocolate Drops, a group she'd spent two years touring and recording with before leaving to pursue her own career, and her dedication to illuminating the Black roots of American culture was only growing stronger. 
In 2014, she generated considerable buzz with her critically acclaimed solo debut, Vari-Colored Songs: A Tribute to Langston Hughes, followed by 2016's A Day For The Hunter, A Day For The Prey, and 2019's Capitalist Blues, which yielded even more glowing reviews and profiles, as did her 2019 debut with Our Native Daughters, a collaborative project featuring Rhiannon Giddens, Amythyst Kiah, and Allison Russell.