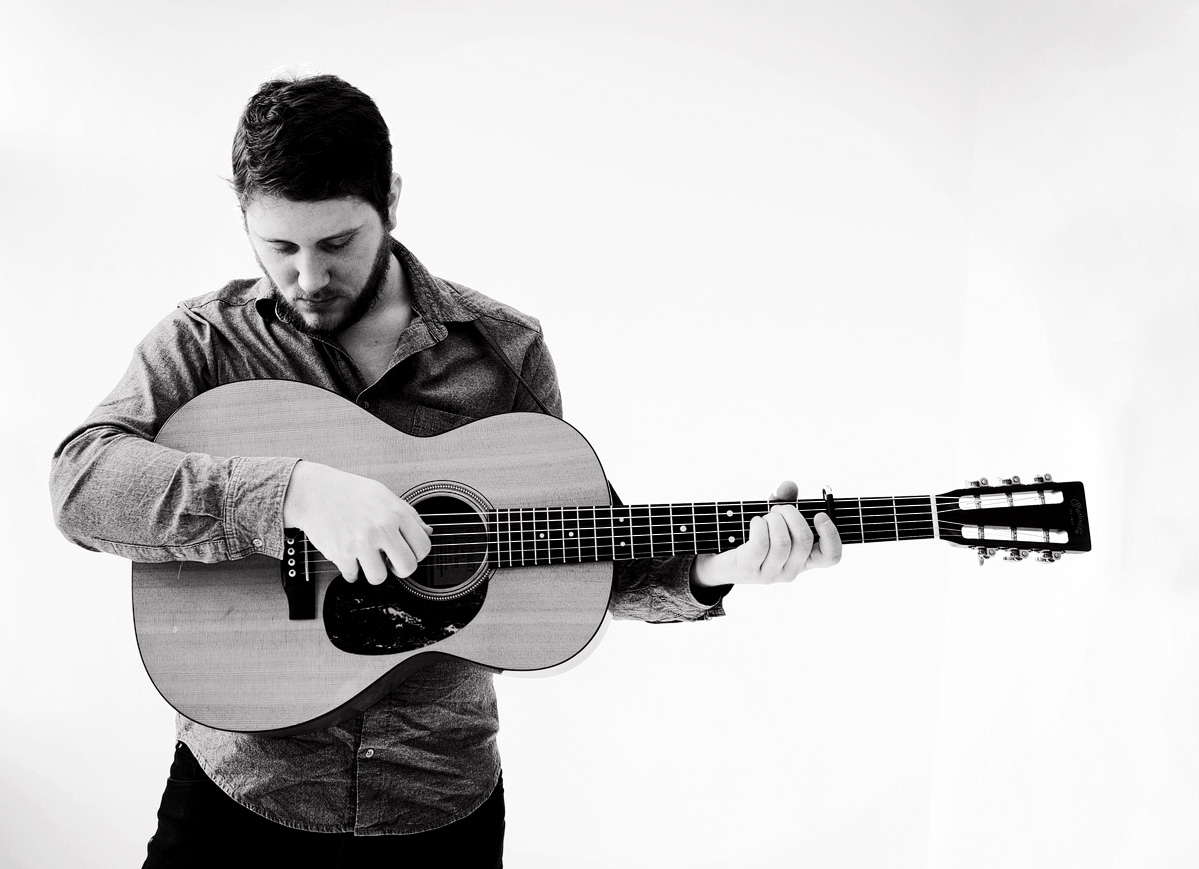 Sep 04/17
Nov. 4th: Zachary Lucky LIVE, presented by NLFB & KICX Country 91.7
NLFB is proud to present folk/country singer-songwriter

Zachary Lucky

live in concert, with support from KICX 91.7. 
Zachary Lucky is unapologetically old-school country, armed with a husky, baritone voice – He carries himself like a younger Richard Buckner or a heartier Doug Paisley and receives comparisons to songwriters such as Gordan Lightfoot and Kris Kristofferson. He sings of Canadian places and people as knowingly as he might Townes Van Zandt or the Rio Grande. It's a relatable show on many levels, and conjures universal feelings that have passed through our collective timelines. Already hailed as a master storyteller by outlets ranging from No Depression to The Globe and Mail!, Lucky's Everywhere A Man Can Be is his most powerful statement to date.
Fromagerie Elgin, 5 Cedar St.
Show start: 8:00pm
The format is mainly table seating with some standing room.
Tickets are $10 in advance and $15 at the door.
Tickets are currently available online:
If you have specific accessibility requirements, please do not hesitate to let us know. Venue is wheelchair accessible.
For more information, or to purchase tickets over the phone, call the festival office at 705-674-5512, or send an email to marketing@nlfb.ca.
NLFB is a non-profit, charitable music and arts presenter based in Greater Sudbury.
KICX Country 91.7 is Sudbury's country station. Listen live here.