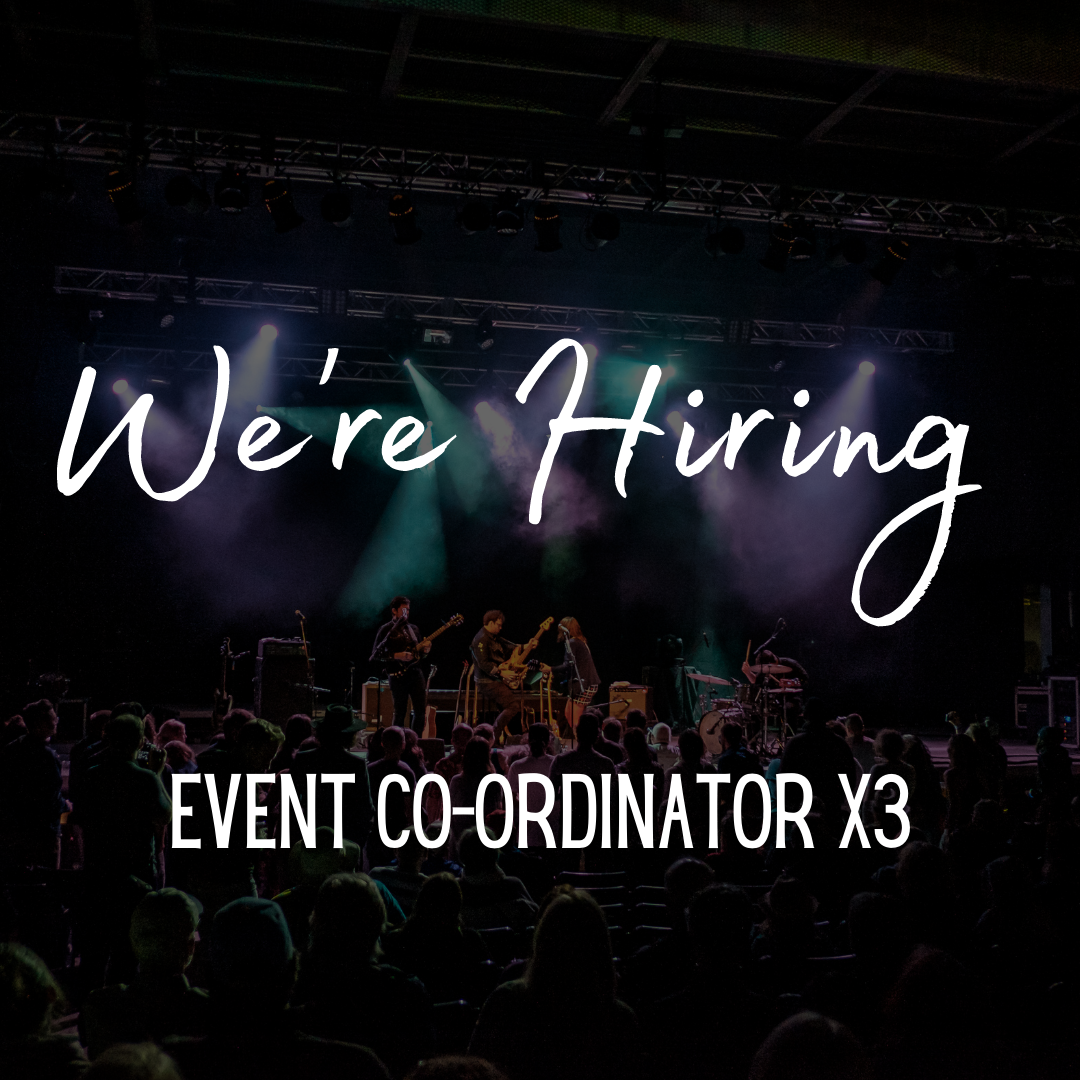 Apr 27/22
We're Hiring! Event Co-ordinators x3
Job Description:
The Social Media Co-ordinator will be assisting Northern Lights Festival Boréal with numerous activities including: Payment/Ticket Management (Shipping, Maintaining Records, Accepting/Processing Payments), Assisting in Telephone/In-person inquiries, Coordination of Festival activities (Volunteer Areas), Assisting in Volunteer and Festival Logistics, Assisting in Merchandise preparation/inventory control, telephone/in-person inquiries, coordination of festival activities (media, sponsor, vendor relations), Assisting in Festival set-up/tear-down, Assisting in general event coordination.
Applicants must have strong organizational skills, work well under pressure, able to meet tight deadlines and work well in a team environment.
Applicants must act as an ambassador for NLFB in a positive and professional manner.
Other Job Tasks Include:
• Requesting donations / sponsorship from local businesses
• Following up via telephone re: Donations and City Permits/Requests
Must be willing to work irregular and extended hours around special events, must be available to work July 7-10, 2022.
French language skills and access to a vehicle are an asset (mileage paid).
This is a summer position funded under the Employment and Skills Development Canada – Canada Summer Jobs program.
NOTE: Candidate eligibility has changed from previous years: Applicants must be between the ages of 15 and 30 years of age. If successful, candidate may need to provide proof of age.
Anticipated Start Date: ASAP
Length of contract: 12 weeks, 35 hours/week
Rate of pay: $15 / hour
PLEASE SUBMIT APPLICATIONS (RESUME + COVER LETTER) TO: director@nlfb.ca
Applicants will automatically be considered for both positions.
NLFB acknowledges the support of the Government of Canada through the Canada Summer Jobs Program.