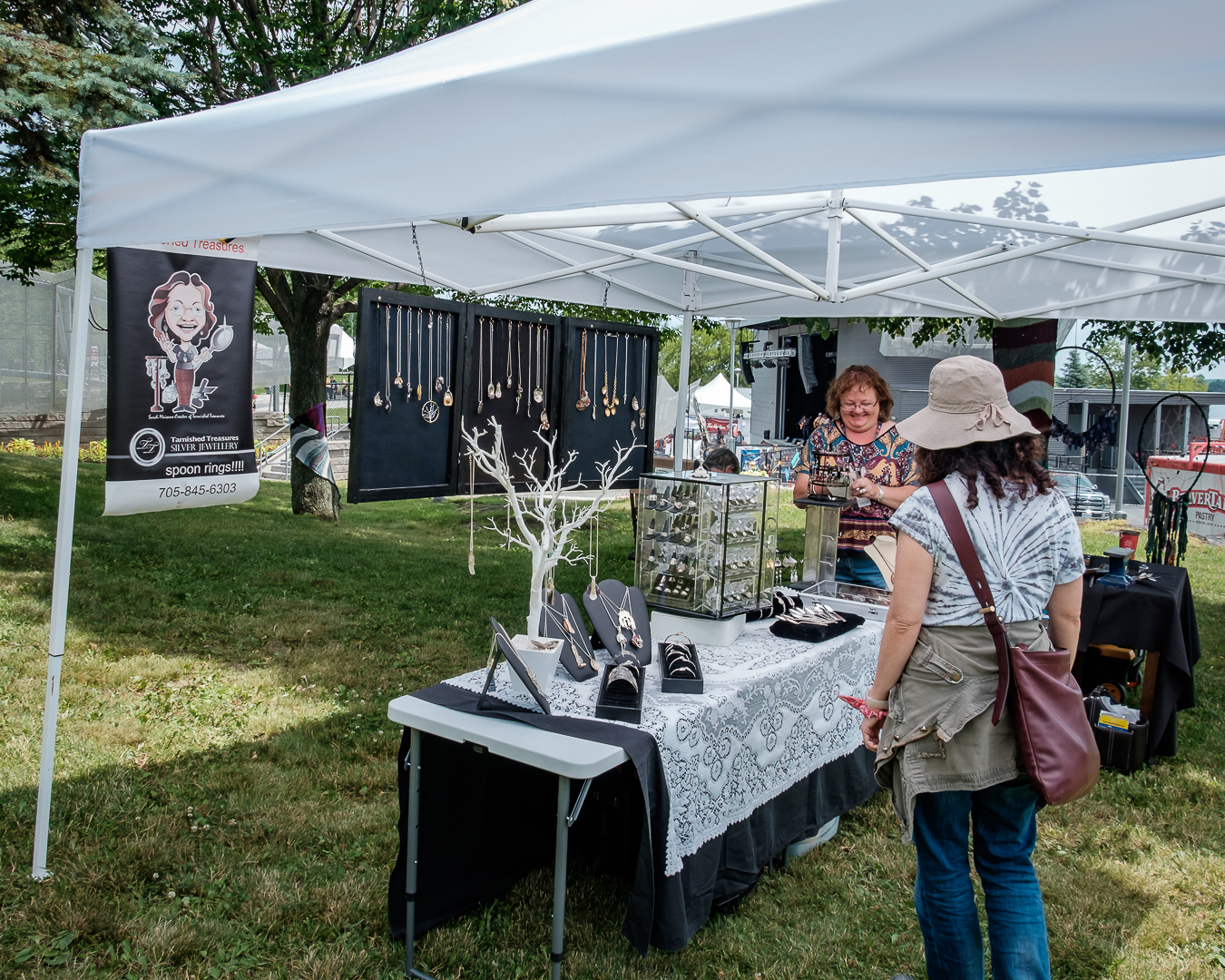 Aug 25/16
Vendor Applications Open for NLFB 2017, Jul. 7-9
Northern Lights Festival Boréal (NLFB) is currently accepting vendor, crafter and exhibitor applications for the 2017 festival. The festival will take place July 7-9 at Bell Park. The veteran music and arts festival traditionally hosts numerous food vendors, artisans, crafters, retailers, as well as non-profit and environmental exhibitors.
The heart of the celebration is the unique roster of 40+ musical acts, which annually draws 11,000 to 15,000 patrons from Ontario and beyond.
Last year's lineup included such acts as Bahamas, Natalie MacMaster & Donnell Leahy, Steven Page, and more.
Vendor application forms and information regarding fees, and logistics can be found online at: www.nlfb.ca/vendors . Vendors will be selected through a formal application process. Advance payment can help guarantee acceptance and placement.
Originality is certainly an asset, as NLFB organizers seek to preserve the unique and diverse atmosphere the festival has become known for over the past 40 years.
For more information, email marketing@nlfb.ca or phone 705-674-5512.