Sep 28/20
Sudbury's Northern Lights Festival Boréal set to transition Executive Directors
After seven years at the helm of Canada's longest consecutively running music festival, Max Merrifield will be moving on from the Executive Director position. The Sudbury-based music & arts festival typically takes place each July, celebrating a diversity of music and other art forms. Under Merrifield's leadership, the summer festival experienced some record attendance levels (roughly 14k in 2019) and overwhelmingly positive feedback from the community. The summer festival also expanded from 3 to 4 days, with the organization also introducing the Bloom festival, in March of 2019.
Having additionally taken on the role of Artistic Director with Northern Lights Festival Boréal in 2017, Merrifield will remain in this role, responsible for the programming and artistic vision of the organization. He will also be moving on to a new position as Initiatives Officer with FedNor, the Government of Canada's economic development organization for Northern Ontario. Northern Lights Festival Boréal has announced the search for a new individual to fill the role of Executive Director, responsible for executing annual festivals, concerts and year-round operations.
"Being E.D. of NLFB really shaped who I am in a lot of ways. We've faced both great challenges and huge successes as an organization and a festival. We've produced some of the most successful festivals to date, and undertook some truly beautiful projects. I'm proud to leave this position with the organization in a strong place, and look forward to continuing my work as Artistic Director. I thank the board, staff, and community for the experience and support," said Merrifield.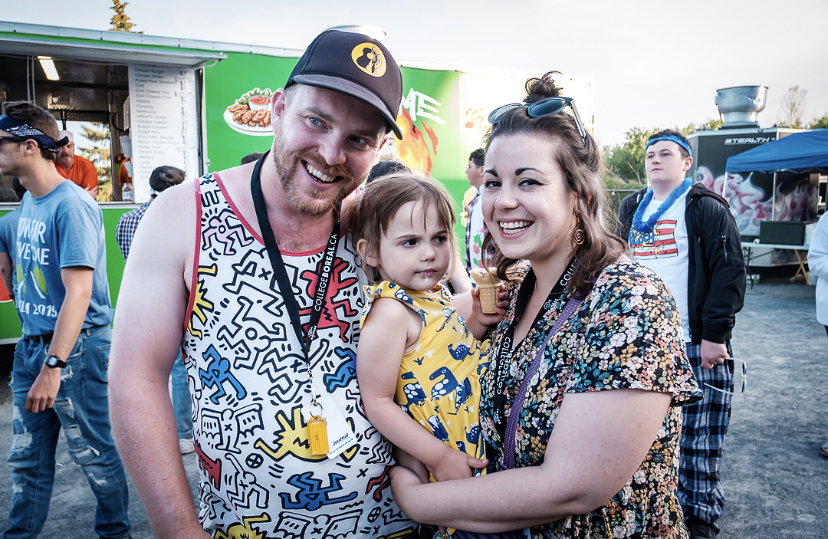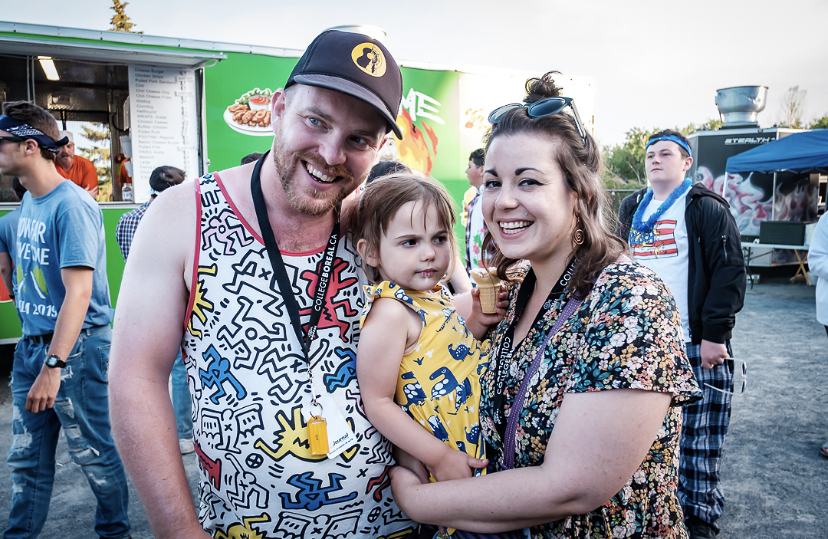 Merrifield is the son of Scott Merrifield and Vickie McGauley, who are festival founders and past Artistic Directors. As such, his involvement in the festival is both a family tradition, and an expression of his own passion for the infinite diversity of music. Under his direction, special programming projects were undertaken in collaboration with committees and partners, including a special celebration of Indigenous musicians in 2017 and an emphasis on African music in 2018. Under Merrifield's leadership, NLFB was also the recipient of a Bell Business Excellence Award in 2018, presented by the Greater Sudbury Chamber of Commerce.
While the originally planned summer festival was cancelled due to COVID-19, the organization remains in a relatively stable position for the time being. Since the pandemic hit, NLFB found innovative, safe ways of bringing live music experiences to the community. Alternative programming included a special Canada Day concert broadcast; Sudbury's first drive-In concert; as well as intimate performances on local restaurant patios. The organization is set to hold the 50th festival in 2021.
"I'm looking forward to this new chapter, but I'll definitely miss festival & concert organizing as my full-time gig," says Merrifield. "There's nothing quite like it. I also really like the idea of working on the programming alongside an E.D. and devoting more of my focus to the artistic aspect. This is a time of great celebration for NLFB, but also extreme uncertainty for the live music sector. We're looking for new energy and someone who is up for both great challenges and great rewards."
The organization has posted the E.D. position on their website at nlfb.ca/news. The closing date is October 2nd.