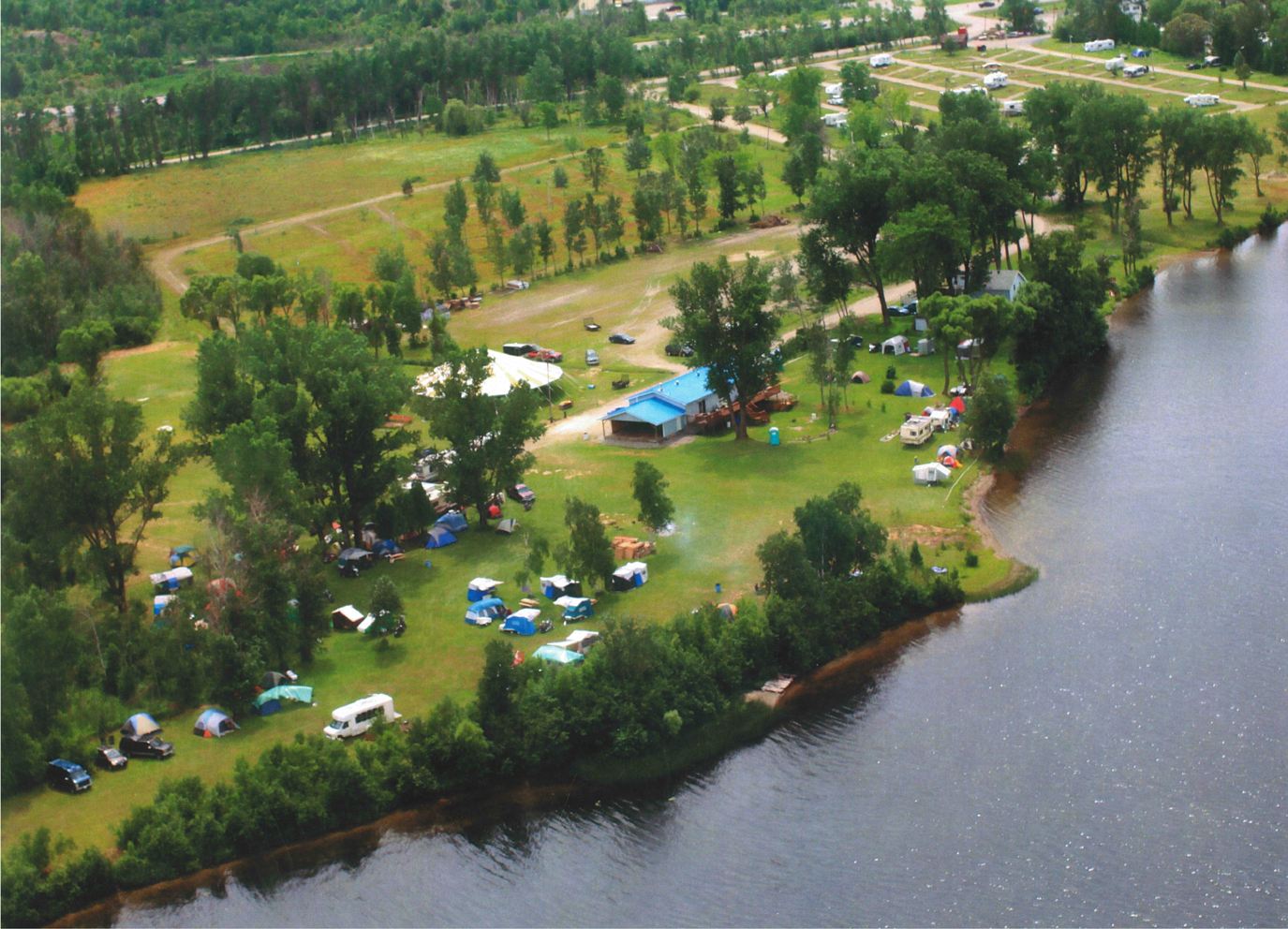 May 23/16
NLFB launches packages including hotel, hostel, and camping
The 45th anniversary Northern Lights Festival Boréal is scheduled for July 8-10, 2016 at Sudbury's Bell Park. It will feature a diverse and unique musical lineup including Bahamas, Natalie MacMaster & Donnell Leahy, Gypsy Kumbia Orchestra, Digging Roots, Minotaurs, Les Hôtesses d'Hilaire and many more. In addition the festival will feature: family activities, workshop stages, visual artists, crafters, culinary selections, and many, many surprises.
For 2016, NLFB has introduced accommodations packages for travellers of all types. There are hotel packages, combining weekend passes with rooms at the new Clarion Hotel Sudbury (Elm St.). There are also camping packages including off-site campsites at Mine Mill Campground (with shuttle service daily), and hostel-style packages including rooms at Cambrian College Residence. These packages include not only discounted accommodations, but discounted rates on the festival passes as well! When you factor in the comfort of the accommodations, and the monumental amount of music, entertainment, and festival magic, it is obvious that these packages provide great value!
For full pricing and details click here or contact the NLFB office at 705-674-5512.
Northern Lights Festival Boréal: Inventing tradition, fostering innovation, celebrating community, since 1972.