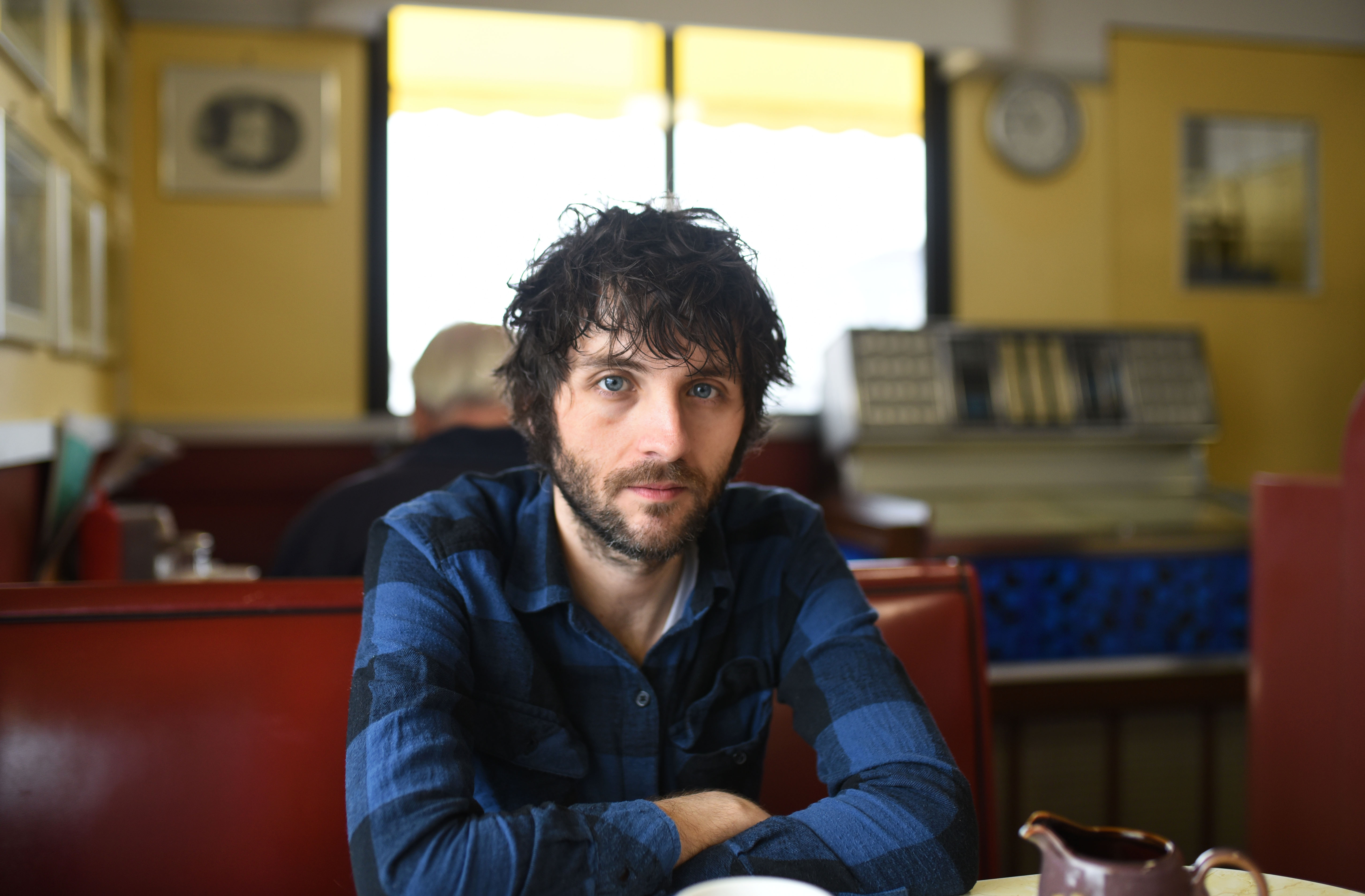 Sep 04/17
Dec. 9th: Jerry Leger & The Situation LIVE, presented by NLFB
Northern Lights Festival Boréal presents Jerry Leger & The Situation, live at The Townehouse.
BIO:
Judging by music journalism these days, it seems that ever since "post-punk,"we' re living in a "post-everything" world. So why not just start over again from the beginning? It' s easy to feel that way when listening to Jerry Leger' s brilliant new album Nonsense And Heartache, because that' s precisely what it suggests through its combination of primal rock and roll, and raw, confessional balladry. The separation between the two is evident by the album' s title, and it is in fact two distinct collections of songs presented on two slabs of vinyl. In many ways, Jerry Leger' s artistic path has been leading up to this ambitious display of both sides of his musical personality, fueled by countless nights playing in Toronto bars with a loyal band equally committed to keeping rock and roll' s original flame burning. But while many others have made the same commitment, there' s always been something special about Jerry Leger' s songs that few can match. It bears repeating, and is hardly an understatement, that he manages to channel the youthful vigor of Bob Dylan, John Lennon, Neil Young and Rick Danko, sometimes all within the same song. But at heart, Leger is driven by a quest to convey in his own manner the purity embedded in the grooves of the vintage rock, country and soul recordings he so dearly loves. This trait attracted early support from fellow singer/songwriters like Ron Sexsmith, and his staunchest ally, producer and label head Michael Timmins of Cowboy Junkies. Employing his distinctive live-off-the-floor recording approach on Nonsense And Heartache, Timmins focused on capturing the chemistry between Leger and his core musicians: multi-instrumentalist James McKie, bassist Dan Mock and drummer Kyle Sullivan, along with guest vocalist Angie Hilts.
Townehouse Tavern, at Elgin & Grey
Show start: 10:30pm
This is a late club show, similar to most shows at The Townehouse. The format is a mix table seating and standing. 
Tickets are $10 in advance and $15 at the door.
The Townehouse Tavern has a great menu of gourmet burgers and other items available to order.
If you have specific accessibility requirements, please do not hesitate to let us know. Venue is adaptable to be wheelchair accessible (removable ramp).
For more information, or to purchase tickets over the phone, call the festival office at 705-674-5512, or send an email to marketing@nlfb.ca.
NLFB is a non-profit, charitable music and arts presenter based in Greater Sudbury.