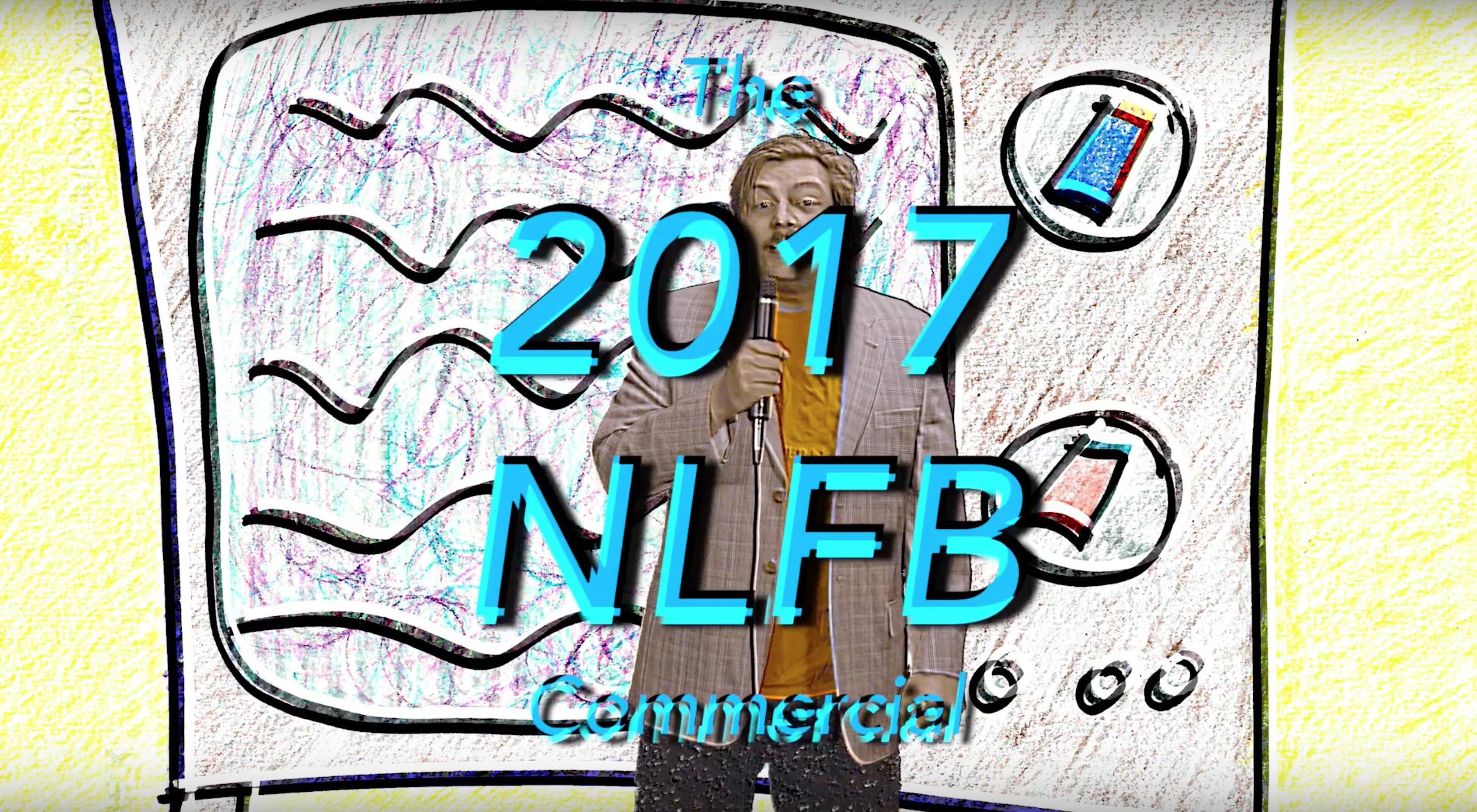 Jun 08/17
NLFB releases full schedule and infomercial
Northern Lights Festival Boréal has released their full schedule today for the amazing 4-day celebration of music, arts and culture. Headliners include Buffy Sainte-Marie, A Tribe Called Red, Yukon Blonde, Whitehorse, Fred Penner and Andy Shauf. Check out the complete line-up and festival schedule!
To coincide with the release of the schedule, NLFB has also released the official infomercial for the upcoming festival, taking place at Bell Park July 6th-9th. The commercial is weird and wacky, much like the festival can be. The video was made by NLFB's video sponsor, Here Kitty Kitty Productions, owned and operated by Shawn Kosmerly, winner of the Emerging Artist award at the 2017 Mayor's Celebration of the Arts.
Advance tickets to festival can be found here, the NLFB office, Townehouse Tavern, Fromagerie Elgin, Old Rock (Minto St.), Gloria's Convenience, Jett Landry Music, and all Home Hardware locations in the City of Greater Sudbury.
Tickets can also be purchased online.
The 2017 festival is presented in partnership with TD.