NLFB is currently in need of volunteers (starting September 2019) for Charity Bingo. It's a great way to get volunteering done before the next festival and have the weekend to enjoy. Call 705-674-5512 or email volunteer@nlfb.ca to find out more. 
VOLUNTEER WITH US
Northern Lights Festival Boréal is a year-round organization. You can Volunteer for an event or year-round!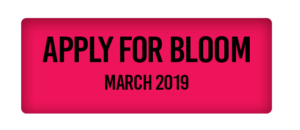 NLFB has launched a new spring festival titled Bloom 2019. This will be a multi-venue festival downtown Sudbury focusing on international music taking place March 8-10, 2019. Apply to volunteer at Bloom 2019.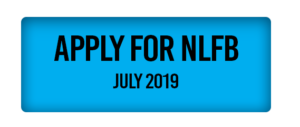 The 2019 edition of Northern Lights Festival Boréal is from July 5th to 7th and we need all hands on deck! Apply to volunteer at NLFB 2019.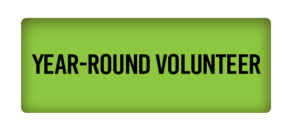 NLFB operates year-round. You can get your hours in before the Festival by helping us out in our off-season. i.e. Tent set-up, Charity Bingo volunteer and year-round fundraisers and live shows.
*For a paper copy of the application form contact the NLFB office at 705-674-5512
Volunteering has a ton of perks! Depending on the role you sign up for, you can take advantage of:
Free admission to the Festival/show
Free volunteer t-shirt
Free reusable water bottle (Summer festival)
Sudbury Transit tickets
Volunteer Hours letter
Discount on Merchandise shirts (15%)
Flexible shifts
There are jobs for everyone and shifts for every schedule! Whether you're interested in working for 4 or 40 hours, we would love to have you on board. For any inquiries regarding volunteer opportunities, get in touch with our Volunteer Coordinator at 705-674-5512 or at volunteer@nlfb.ca.
Volunteer Area Descriptions
Full descriptions of all Volunteer Areas with Northern Lights Festival Boréal. Become a part of the NLFB tradition, and have a great time doing it!
Volunteer Handbook
Bloom Area Coordinator Handbook