Sep 15/20
Festival alumni Serena Ryder, Hawksley Workman and Martine Fortin to perform at Sudbury's first drive in concert
Sudbury's first ever drive-in concert is approaching in less than two weeks. This is a real, live, in-person concert – enjoyed from the comfort of a vehicle. The event is presented by Northern Lights Festival Boréal, the organization behind the treasured music & arts fest, held each year in Bell Park, Sudbury. This special presentation will feature three amazing artists who have hit the Northern Lights Festival Boréal (NLFB) stages in past years. Festival alumni Serena Ryder, Hawksley Workman and Martine Fortin are all ready to triumphant returns, just under a format that is a little different than in the past.
Serena Ryder has long been a crowd favourite at Northern Lights Festival Boréal, last performing in 2014 and in 2009. She is an artist adored by fans, peers and critics alike, in part due to her raw and earnest songwriting, and beautifully electric live performances. She has received numerous accolades, including six prestigious JUNO Awards, a MuchMusic Video Award for "Stompa", and a Canadian Screen Award for Achievement in Music – Original Song. NLFB is thrilled to welcome her back to celebrate this community reunion.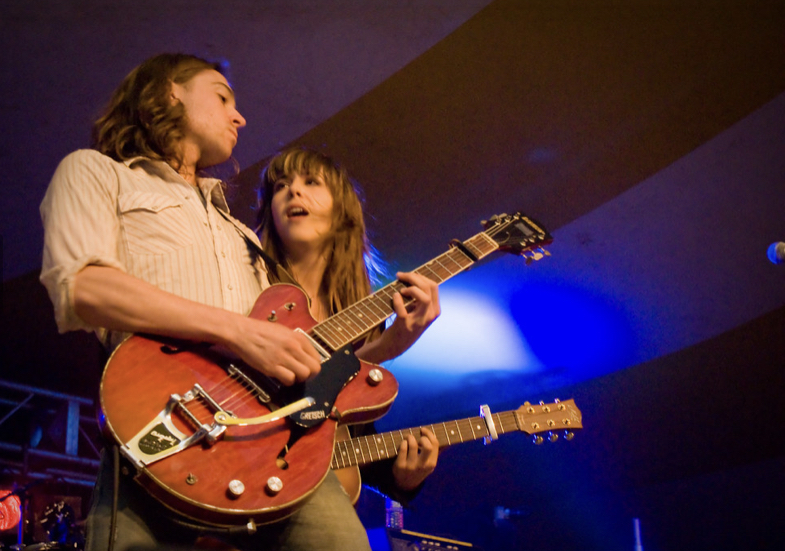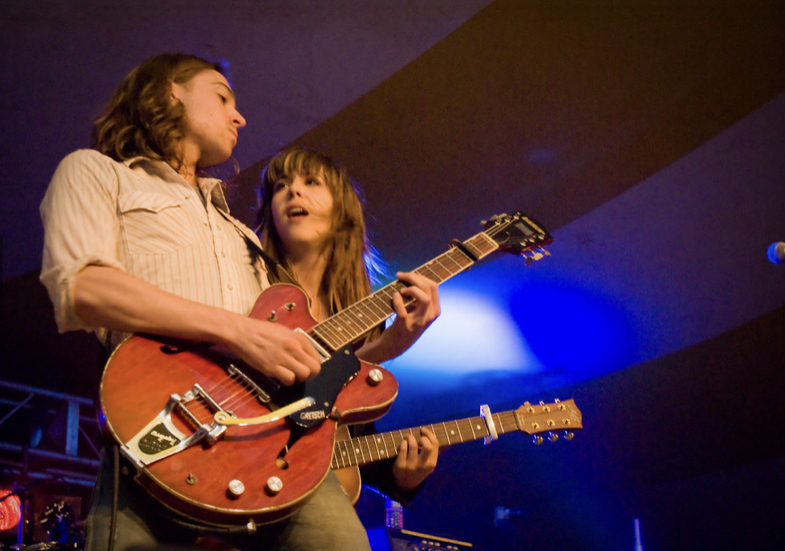 Last performing in the same year as Serena Ryder (2009), Hawksley Workman's last NLFB performance is one of the most talked about to this day. He's been a staple of the Canadian arts scene for almost 20 years, boasting a catalogue of 15 solo releases. He has explored vast and creative musical territory throughout his career, with his sound ranging from cabaret to electro-pop to anthemic rock, and all in between. NLFB is proud to be bringing back one of the country's most inventive and innovative songwriters: Hawksley Workman.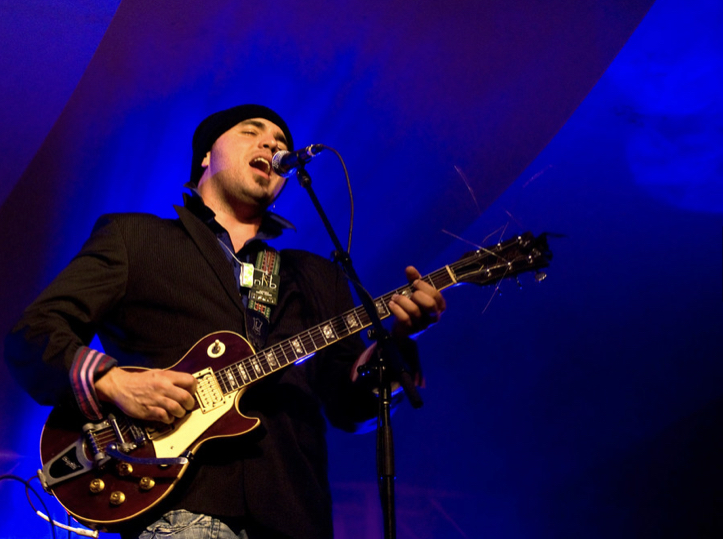 Martine Fortin won NLFB's Meltdown Competition in 2016, which secured her spot at the annual summer festival. She sings in both french and english, and is based in Sudbury. The judges and festival organizers were greatly impressed by her evocative lyrics and haunting vocal melodies. Her music is a blend of pop, jazz, blues, soul, and rock, combined with intimate, introspective lyrics, and moving piano melodies.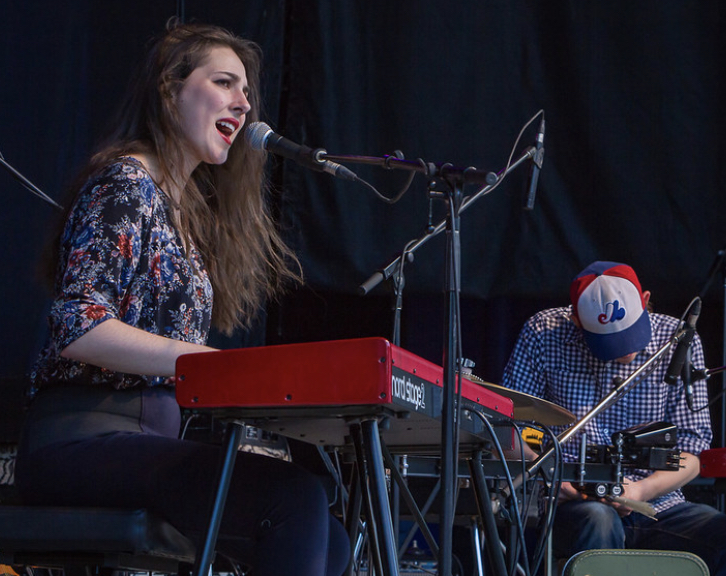 Along with these festival alumni, NLFB will be bringing some fantastic newcomers as well: The Julian Taylor Band as well as local Maxwell José are bound to become new festival favourites.
Julian Taylor doesn't fit in a box. He never has—and more power to him. A Toronto music scene staple and a musical chameleon, Julian Taylor is used to shaking it up over the course of 10 albums in the last two decades. The soulful singer/guitarist might be on stage one night playing with his eponymous band, spilling out electrified rhythm and blues glory, and the next he'll be performing at a folk festival delivering a captivating solo singer-songwriter set.
Walking the line between country and folk, Maxwell José's songs draw from his experience growing up both in the North, on Lake Superior, as well as in Southern Illinois. Anxiety, growing pains, and some good old fashioned storytelling are key elements of his tunes.
Sudbury's first ever drive in concert is in partnership with Horizon Drive In and takes place on September 19th at the New Sudbury Centre parking lot located at 1349 Lasalle Boulevard. Tickets are currently available online only at nlfb.ca/tickets.
Gates open at 6:00 p.m., and vehicles are asked to arrive at that time in order to ensure vehicle placement for show time. Tickets for the event are $30 in advance and $40 at the gate. Due to safety protocols around COVID-19 and general health & safety, concert-goers must remain in the vehicles during the show. For any questions regarding tickets, protocols, or the event in general, please contact the NLFB team at marketing@nlfb.ca or 705-674-5512.