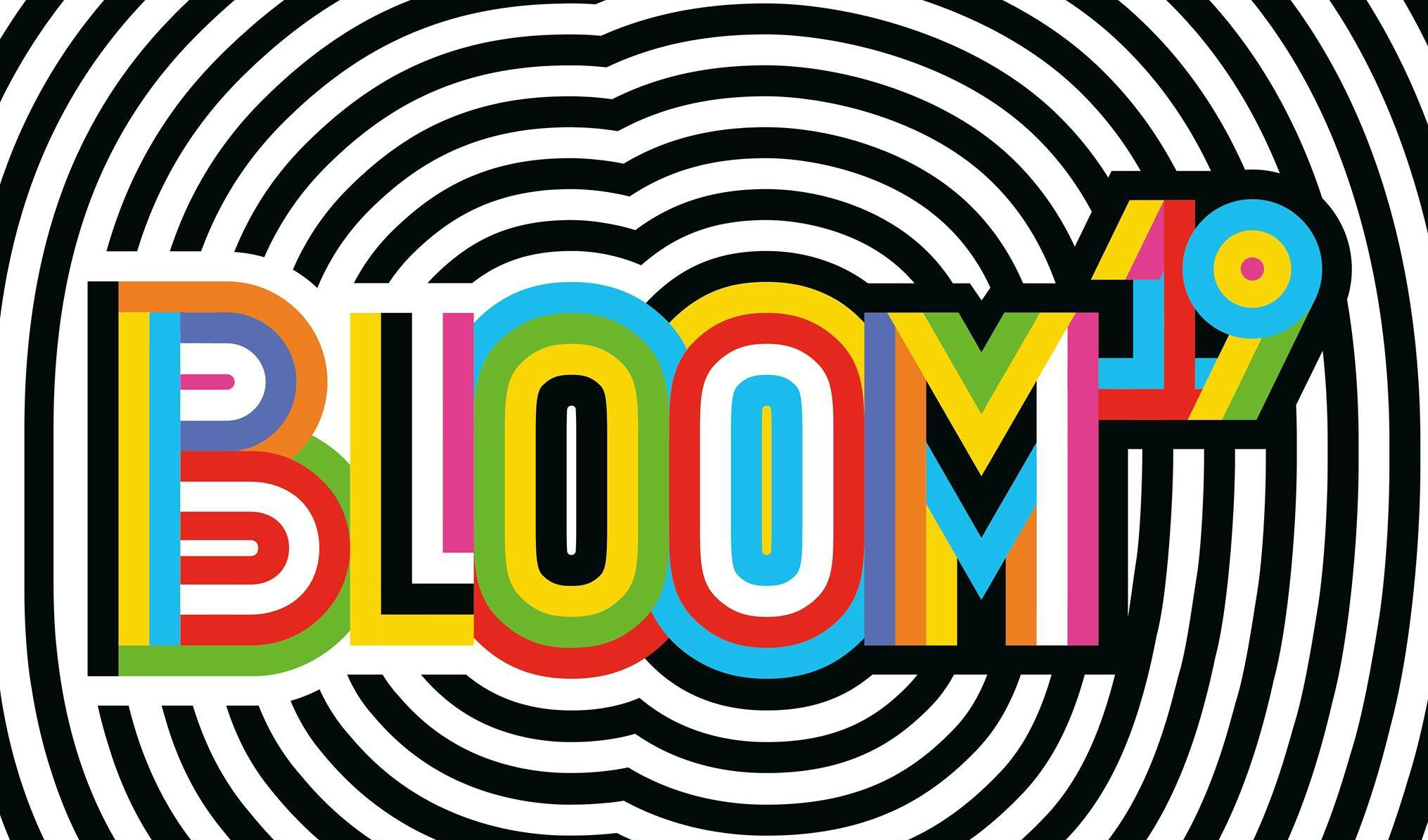 Jan 04/19
Let's get Bloom 2019 off the ground: Donate Now!
The team behind one of Canada's original music festivals, Northern Lights Festival Boréal, is launching a brand new festival, set for March 8-10, 2019.  BLOOM 2019 is a multi-venue music festival celebrating the world we live in, and all of the amazing music within it. 
WE NEED YOUR HELP TO LAUNCH THIS NEW EVENT!
Of course festivals like Northern Lights and Bloom 2019 do not happen without community support. We know that our community is strong – people like you, who know that arts, culture, and diversity make our community a great place to live, work, and visit. Music festivals make our lives more beautiful, and for that reason, they need our support.