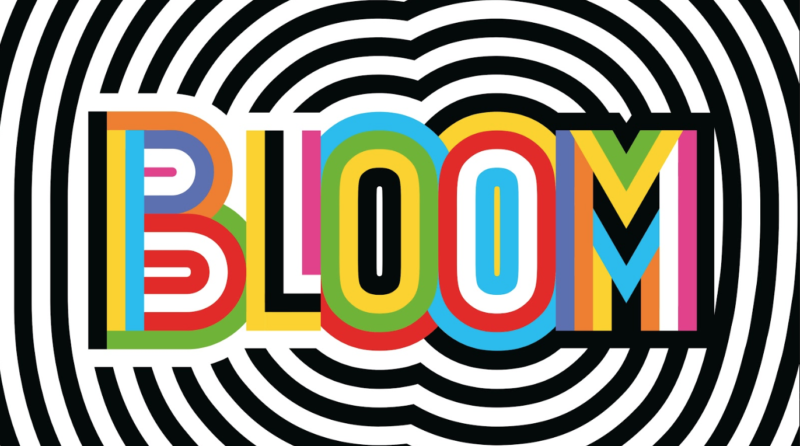 Festival App:
[envira-gallery id="4743″] 
The team behind one of Canada's original music festivals, Northern Lights Festival Boréal, is launching a brand new festival, set for March 8-10, 2019 featuring Bombino, Shad, The Battle of Santiago, Pierre Kwenders, The Young Novelists & more. BLOOM 2019 is a multi-venue music festival celebrating the world we live in, and all of the amazing music within it.
Cultural & musical diversity are embedded in the programming of this event: folk, funk, rock, pop, hip-hop, DJs – anything is possible! The idea is that the multicultural programming will allow us to learn a little more about each other and the world we live in through music. All while attending the coolest musical party of spring! It will take place in downtown Sudbury in a variety of venues. It will include ticketed elements and 'admission by donation' elements.
Get your tickets here:
Corporate Sponsors
[envira-gallery id="4709″]
Media Sponsors
[envira-gallery id="4719″]
Funders
[envira-gallery id="4725″]