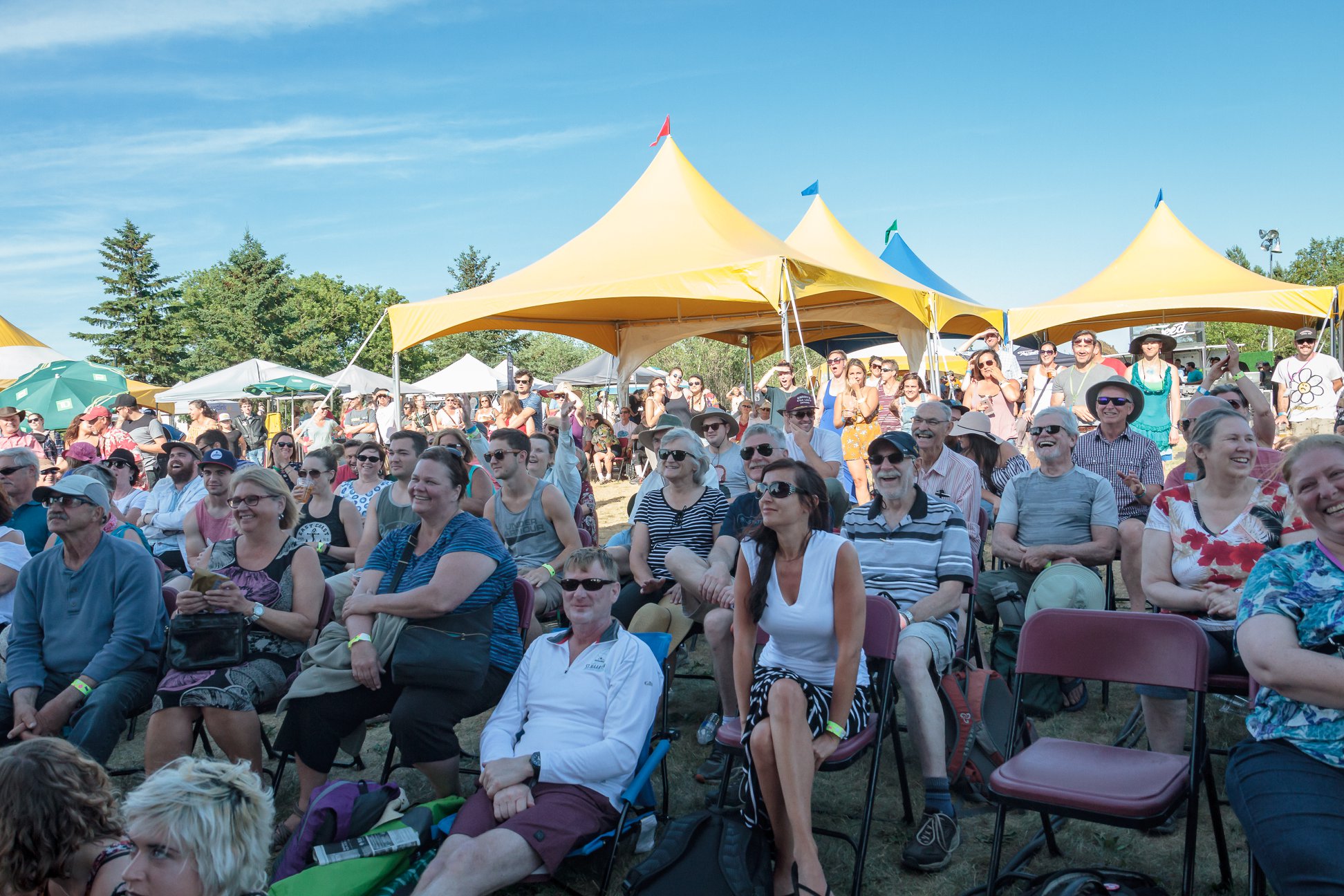 Jul 14/20
Audience Survey
Have you attended NLFB since 2011?
This survey was made for anyone who has attended NLFB from 2011 to present. We hope that you will answer these questions to make NLFB more enjoyable in future editions! 
Take the survey for your chance to win a Full Festival Pass at our 50th edition in 2021!