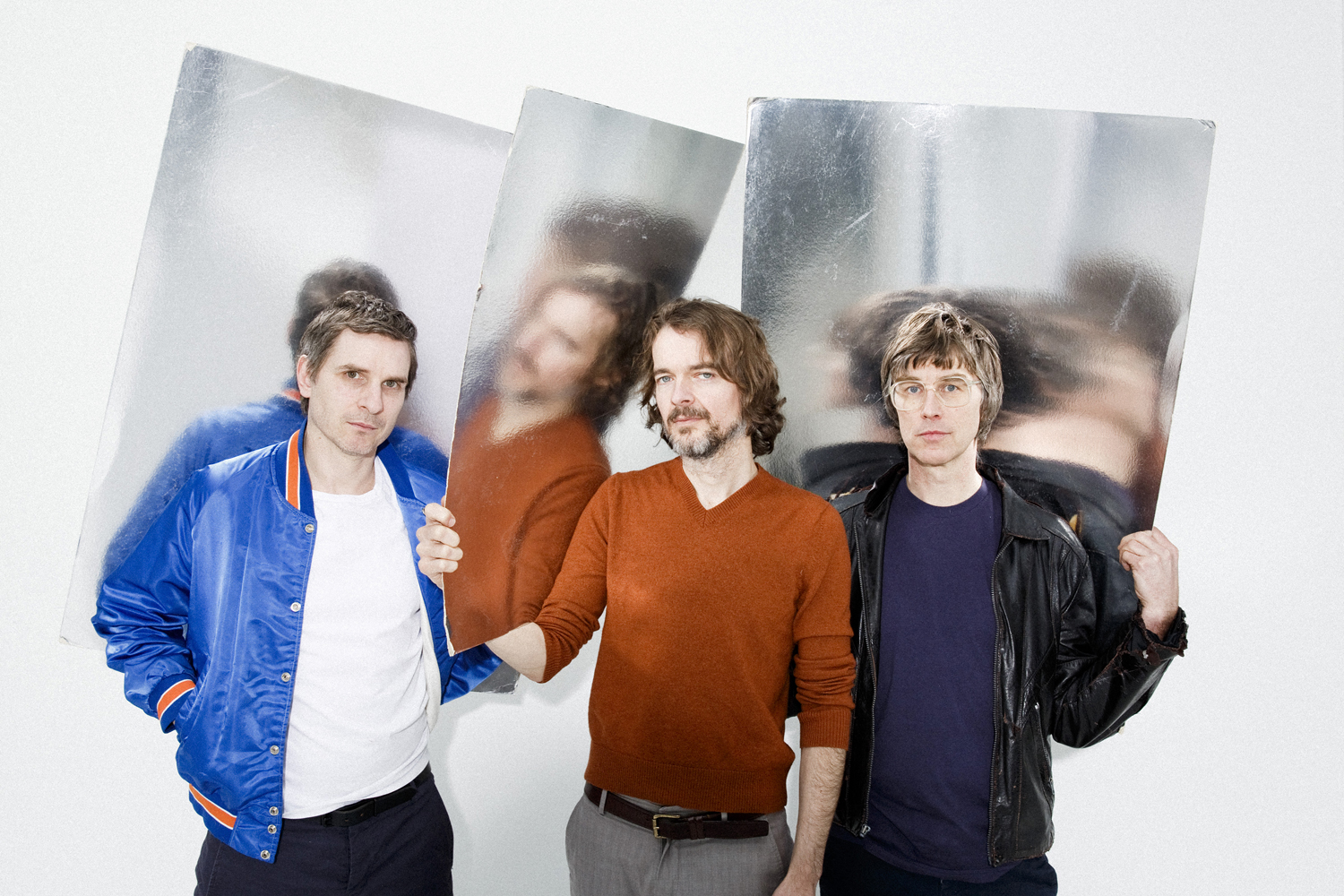 Jun 21/17
Northern Lights Festival announces installation artists & rock n' roll legend cruise!
Sudbury, June 22, 2017: Sudbury's Northern Lights Festival Boréal is coming up July 6-9 in Sudbury Ontario. Excitement has been brewing around the diverse, acclaimed artist roster featuring headliners Buffy Sainte-Marie, A Tribe Called Red, Whitehorse, Andy Shauf and Fred Penner. This is just the tip of the iceberg, with over 50 artists and roughly 100 performances. Tickets and information are online at nlfb.ca.
This year NLFB's Arts Village is adopting a new format – artists will present installations, performances, video works, exhibitions, and a drop-in workshop. The Arts Village tent will be used as a relaxing family area, where festival-goers can comfortably enjoy some shade and experiment with our participatory projects.
Keep an eye out (in the dark) for video and laser installations by artists Clayton Windatt (Sturgeon Falls, Ontario) and Chris Cirelli (Sudbury, Ontario).
Back for another year is Sudbury's free-form art collective heARTworks who will be presenting various 'up-cycled' installations and décor inspired by the energy of the festival. Nico Glaude (Sudbury, Ontario) has a few tricks up his sleeve and will be presenting a contemporary installation exploring artwork festival artists drew as children. 
This year the visual performances will come to YOU. Chris Thériault and crew (Sudbury, Ontario) will be roaming the grounds juggling, while Myths and Mirrors will be back with stilt walkers and giant puppets in their newly formed group Bwaajigiwin. Sarah King Gold (Sudbury, ON) will bring a participatory project which involves clown performance and the installation of shrines acknowledging the Earth as the source of all we hold dear. 
Additional video works will be presented in the evening at the Grace Hartman Amphitheatre. Works by local filmmaker Darlene Naponse (Atikameksheng Anishawbek, Ontario) and Amanda Strong (Vancouver, British Columbia) will illustrate how contemporary Indigenous artists are working today. Naponse's short film entitled Lifeblood: that which connects us, explores water and our connection to it. Strong's animated short Four Faces of the Moon explores reclamation of language and Nationhood, while her stop-motion piece Hipster Headress unapologetically addresses issues of cultural appropriation. 
What else is new at the festival this year? So much it's hard to sum it all up! But how about this one: a rock n' roll boat cruise featuring members of iconic Canadian rock bands like Sloan, The Inbreds, and The Pretty Lights. NLFB has partnered with local indie show presenters Party Cannon to present this one of a kind musical cruise aboard the William Ramsey. Indie rock super-group TUNS, will play on-board this party vessel, accompanied by local all-girl garage-punk outfit The Ape-ettes. The Party Cannon Pirate Cruise will depart from the Science North dock, July 8th at 3pm. Special tickets are available at Brownpaper Tickets. Additional event information is listed in the Facebook event page.
Sloan's Chris Murphy has become known as one of the finest writers and performers in Canadian rock n' roll. TUNS are a supergroup that brings Chris Murphy together with his friends and brothers in rock, Mike O'Neill of The Inbreds, and Matt Murphy of The Super Friendz/The Pretty Lights. Combining 90s indie rock with power-pop and straight-up rock n' roll, their debut album boasts some of the catchiest rock songs of the last year, and was recently nominated for the Polaris Prize long list. There's no doubt that TUNS are going to be a major highlight of NLFB 2017.
Northern Lights Festival Boreal is Canada's longest continually running outdoor music festival. Over the years, NLFB has grown into a seasoned presenter of roots and modern music, and a lightning rod for the energy of Northern Ontario's artistic community. Inventing tradition, fostering innovation and celebrating community since 1972. From Gord Downie to Broken Social Scene to Rita MacNeil to even a young Shania Twain, NLFB has had many legends grace its stages. #NLFB2017: July 6-9, 2017.
-###-