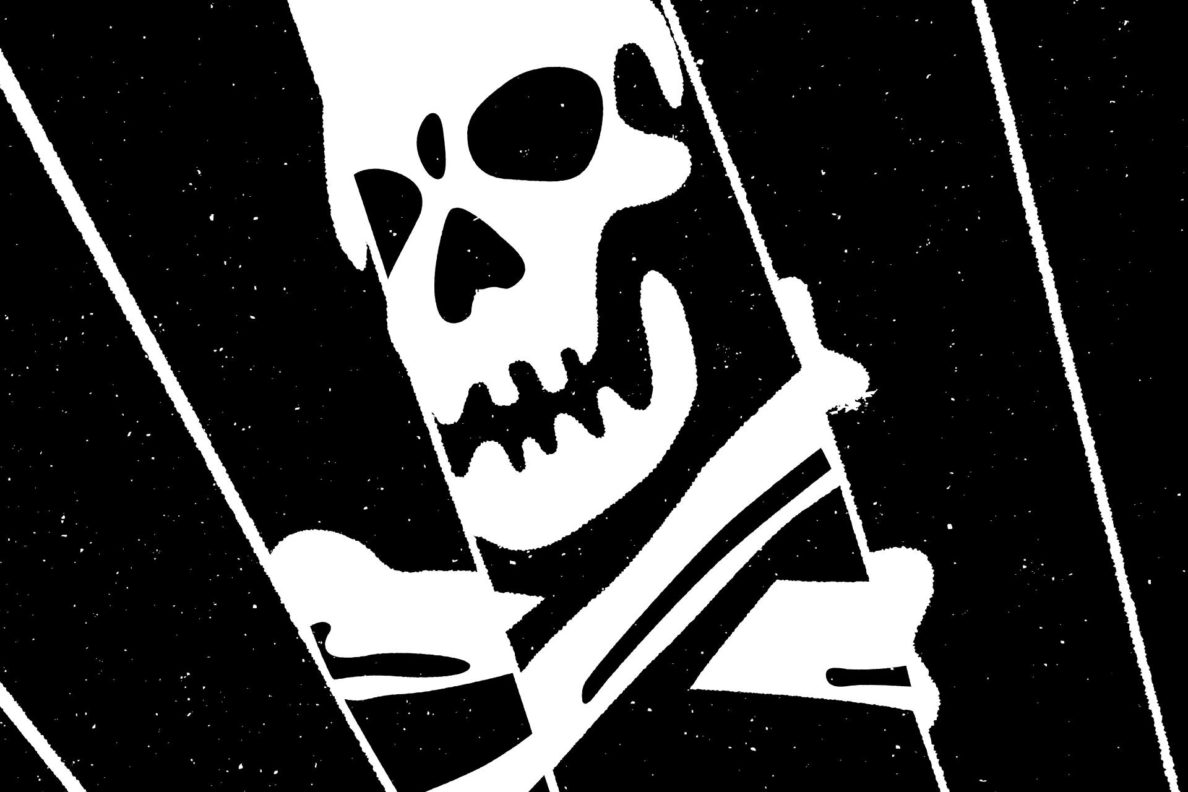 Party Cannon Pirate Cruise ft. TUNS & The Ape-ettes
$10 with NLFB All-Day or Weekend Pass / $15 without – All-ages/Licensed
Cruise leaves the dock at Science North at 3PM SHARP, returning at 4PM
Ahoy Mateys! All Aboard the William Ramsey! Party Cannon commandeers the former Cortina Cruise during Northern Lights for the Pirate Cruise featuring power-pop supergroup TUNS and local garage pop heroes The Ape-ettes!
Bring your swim trunks. Eye patches will be provided. All your friends will be there.
Space is very limited so get those tickets. Ear plugs might be a good call.
NOTE: $10 pass (w/ NLFB Pass) must be purchased through NLFB office for verification (19 Grey St. Suite 3). $15 pass is available online & at office.
TUNS
Sloan's Chris Murphy has become known as one of the finest writers and performers in Canadian rock n' roll. TUNS are a supergroup that brings Chris Murphy together with his friends and brothers in rock, Mike O'Neill of The Inbreds, and Matt Murphy of The Super Friendz/The Pretty Lights. Combining 90s indie rock with power-pop and straight-up rock n' roll, their debut album boasts some of the catchiest rock songs of the last year. There's no doubt that TUNS are going to be a major highlight of NLFB 2017.
The Ape-ettes
The Ape-ettes are an all-girl garage-psych-pop-punk trio from Sudbury. Charming the crowd with their spirited less-is-more approach, the Ape-ettes will have you rocking out in English and French.
NOTE: TUNS & The Ape-ettes are playing in the regular festival schedule too! Check it all out.
NOTE: Due to a limited capacity, all ages are required to purchase a ticket for this one (i.e. '14 and under free' does not apply to this show). Exceptions are limited to babes in arms, who should probably have hearing protection if they're going to attend a rock n' roll show on a boat.
Presented by Northern Lights Festibal Boréal in collaboration with Party Cannon.